1. SETTING UP A WALLET
Setting up a wallet is the very first step to get started with crypto investing. While some cryptocurrencies are available to trade on exchange platforms such as Coinbase (which don't require a wallet), many smaller projects with the highest potential for growth can only be purchased using a decentralized exchange which will require a wallet.
The easiest way to get started is to download a software wallet app on your mobile device. You can find links below to 3 popular wallet services that you might be interested in using.
In addition to software wallets, there are physical devices called hardware wallets — these are usually considered the most secure way to store your cryptocurrency. However, in order to proceed with this type of wallet you would need to purchase and set up this device.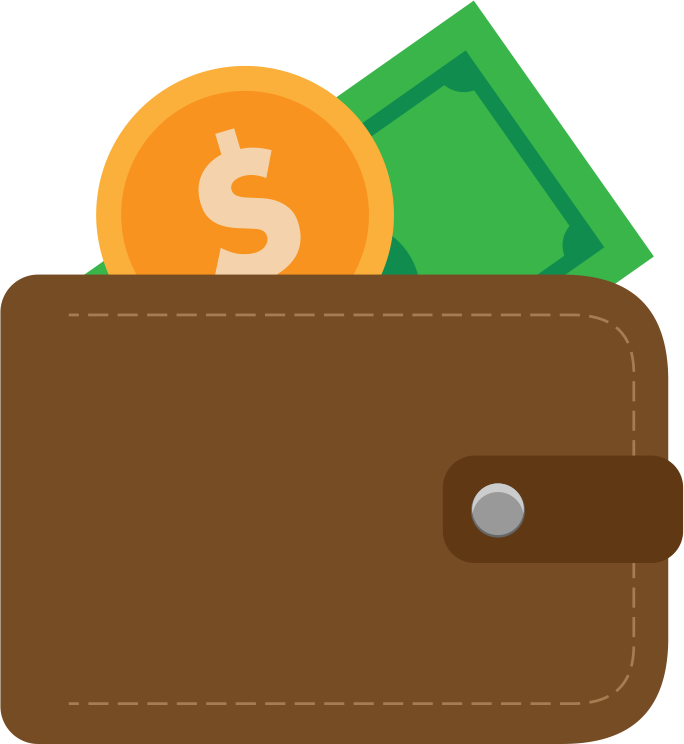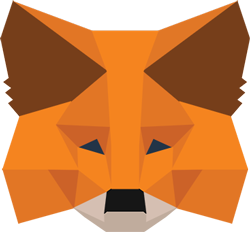 METAMASK
Available as a browser extension and as a mobile app, MetaMask equips you with a key vault, secure login, token wallet, and token exchange—everything you need to manage your digital assets.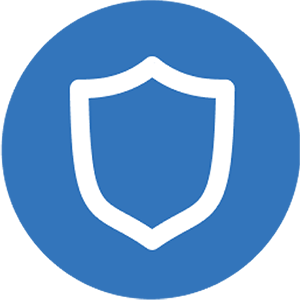 TRUSTWALLET
Securely carry your favorite cryptocurrencies on your Android and Apple devices with Trust Wallet. With an average user review of 4.7 / 5.0, you can feel confident your Digital Assets are private and safe.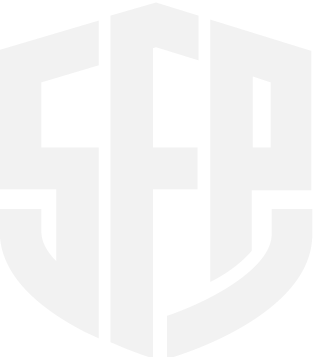 SAFEPAL WALLET
SafePal is now serving more than 3,000,000+ users from more than 196 countries through its unique hardware wallet and software wallet product lines. SafePal is dedicated to providing a secure and user-friendly crypto management platform.
2. BUYING CRYPTO WITH FIATCURRENCY
Now that you've set up your wallet, it's time to buy some cryptocurrency! But before you can buy tokens for a startup project like Affinity you'll need to buy Binance Coin (also called BNB BEP20) — this is because the Affinity token is built on the Binance Blockchain. There are many services that will allow you to exchange your FIAT currency (government issued money like USD or EUR) for Binance coin (BNB). In fact, many wallet apps will allow you to buy BNB from within the app!
We've chosen to integrate with Ramp.network so you can buy BNB without leaving our site.

Buy Binance Coin (BNB BEP20) using Onramper by clicking below.
3. EXCHANGING YOUR BNB FOR AFFINITY TOKENS
You're almost there! You've set up your wallet and purchased your BNB BEP20. Now your'e ready to exchange it for Affinity Tokens and start earning rewards! To exchange your tokens we need to use something called a decentralized exchange (DEX) which will let you swap your BNB for AFFINITY tokens
There are a few different exchanges that provide this service but we've integrated an easy swapper in ADAPT so you can exchange your BNB without having to leave our site.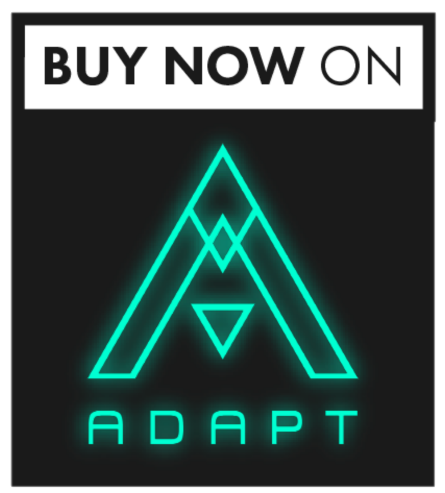 Exchange BNB BEP20 for AFFINITY token
GET AFFINITY
YOU'RE DONE!
Welcome to the Affinity family! Now that you've bought Affinity tokens you might have questions about when you'll start getting rewards, how to check your rewards or you might want to learn more about our use case, ADAPT. You can findanswers to our most common questions about issues like rewards on our FAQ page. Please take a few minutes to check it out. If there's anything you still have questions about feel free to contact us by email here.
We'd also love for you to join us on Telegram, Discord, Reddit and Twitter where you can get all the latest updates about the project, connect with our amazing community of Affinity investors and ask questions.