RocketFi Partnership
Affinity and RocketFi have a close working relationship and our communities are very much blended. Holders of RocketFi tokens can choose to earn Affinity tokens as a reward reflection. Product collaboration and development oportunities are a focus in our partnership.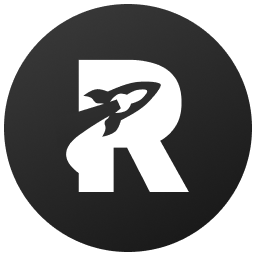 BitValley Partnership
Affinity and BitValley have a collaboration parntnership utilizing the ADAPT platform direct login interaction within their NFT market place software application. Further implementation and development is on the horizon. We have a strong working relationship in assiting each other when needed.