DOUBLE REWARDS IN BUSD AND CARDANO ADA
Affinity was created to bring the community together while rewarding investors with BUSD and ADA just for holding!
ADAPT is a Peer-to-peer transaction application created by Affinity. Allows user to send/receive crypto through the use of a simple username, no more wallet addresses needed. ADAPT mobile app for Android and iOS in development!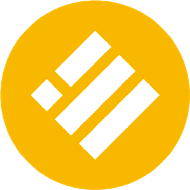 FUNCTIONAL USE CASE ALREADY AVAILABLE
Not only is Affinity one of the best valued tokens offering reflections in a stable coin BUSD and another coin with very strong growth potential in ADA, we have developed a use case that is very needed in this space. ADAPT (patent pending) allows easier, more secure peer-to-peer transactions. Learn more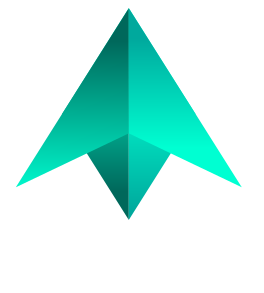 Not One,

But Two Successful Audits

We've secured two independent audits from trusted brands so all our holders can feel confident in our project and our team. Affinity has now passed a DESSERT finance audit with flying colors and a Bitrise audit with a phenomenal score of 97%. You can review the results of both audits below: