WHAT IS STAKING?
Staking is the process of putting your tokens in a pool with other investors with the outcome of gaining more tokens than you would by just holding. This is especially important to us because we wanted to self-reflect on top of dual rewards. This was our way to enable our investors to gain more Affinity while still gaining the rewards they love JUST BY HOLDING!
STAKING AFFINITY
By staking Affinity you will have the option to stake in three pools. You can stake your Affinity for more Affinity in the 30 or 90-day pools. We also enable you to stake in a third pool for our partner AutoCrypto. APR varies because this is dependant on how many tokens are in the pool divided by how much BNB is pumped into the pool. The BNB pumped is based on the token volume.
Our staking contract was specially built due to our original contract not being built for staking. We for now have to manually inject BNB into the pool to buy said token in the pool. Those tokens bought are then distributed to the investors in the pool. Staking rewards go out once a day, every day, between 8 pm-10 pm EST. Happy Staking!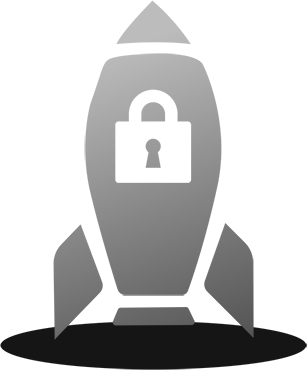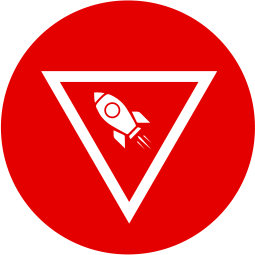 30 DAYS
STAKE:

AFFINITY

EARN:

AFFINITY
LIMIT DEPOSIT:

UNLIMITED

TOTAL STAKED:

106,366,016,723
APY: Variable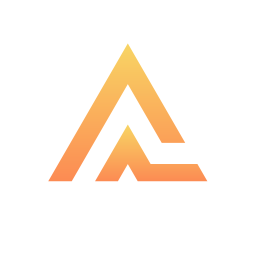 AUTOCRYPTO
STAKE:

AFFINITY

EARN:

AUTOCRYPTO
LIMIT DEPOSIT:

UNLIMITED

TOTAL STAKED:

40,194,742,198
APY: Variable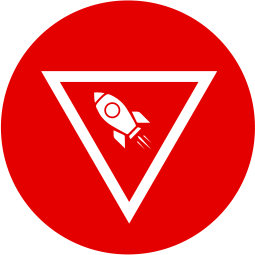 90 DAYS
STAKE:

AFFINITY

EARN:

AFFINITY
LIMIT DEPOSIT:

UNLIMITED

TOTAL STAKED:

379,686,913,535
APY: Variable